Company
Company
Stabilising and maximising value are the essence of what we expect real estate to deliver. Cremon Consulting sees its strategic task as making the most of this potential.
Cremon Consulting focuses on providing advice and professional support to national and international investors, project developers, (corporate) owners, family offices and investment companies holding commercial property portfolios. Our clients can take advantage of the following service sectors:
Letting management / sales, landlord representation, investment advice and asset management, and (location) marketing.
Whether it is a question of portfolio management, purchases and sales, project development, new lettings, renovation or developing new use concepts, Cremon Consulting will develop and support the required optimisation processes throughout the whole value chain. We can draw on years of first-class know how in all asset classes and situations. Cremon Consulting will also happily advise real estate brokers wishing to offer their clients a broader package of services. We contribute in depth knowledge of the market and a first-class network throughout Germany.
References
The founder of Cremon Consulting, Barbara M. Riewe, can look back on more than twenty years of experience in the successful development, letting, portfolio management and marketing of large-volume commercial property portfolios with a diverse structure (office buildings, shopping centres, hotels, retail space, multi-storey car parks, etc.) throughout Germany. A recognised specialist in commercial property, she has consistently demonstrated how important first-class sales expertise and high-quality marketing are for the commercial success of a building or a property portfolio.
As chief executive, she has developed investment products in Hamburg and Cologne, preparing them for sale and successfully marketing them. As authorised representative and sales manager, she and her Hamburg-based team have been responsible for positioning various large-volume new developments throughout Germany. In addition, Barbara M. Riewe has many years of experience in asset management and with her team has achieved outstanding results for a diverse Germany-wide portfolio comprising approx. one million square metres of commercial space – managing and sustainably optimising it. Experience you can build on.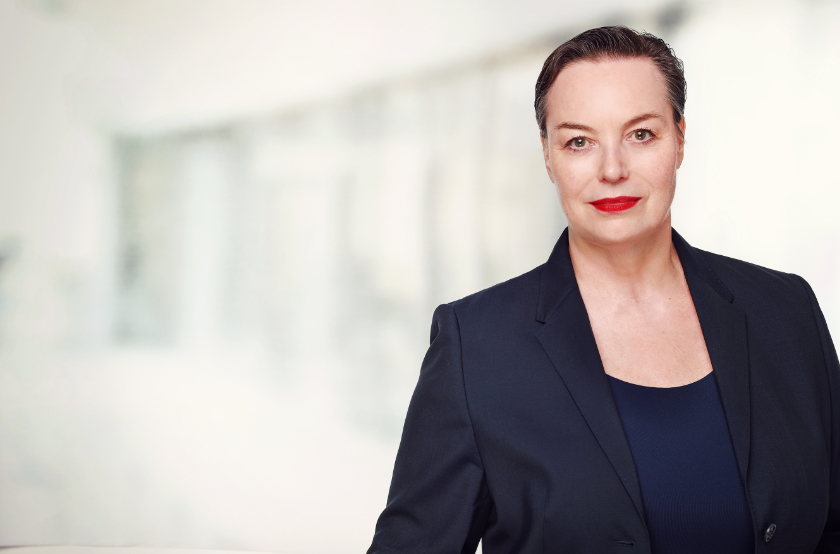 Selected areas of experience at a glance:
Asset management
approx. 1,000,000 m2 rental area Germany wide
office buildings, shopping centres, rows of shops, multi-storey car parks, etc.
(Hamburg, Bremen, Berlin, Essen, Düsseldorf-Neuss, Stuttgart, Wesel)
Sales
approx. 500,000 m2 tenanted rental area Germany wide
office and retail space, etc.
(Hamburg, Bremen, Berlin, Essen, Düsseldorf-Neuss, Cologne, Stuttgart)
Project development
approx. 250,000 m2 GFA new construction projects Germany wide
office buildings with retail space
(Hamburg, Bremen, Essen, Cologne, Berlin)
Investment
office properties with a purchase price of approx. EUR 30 – 100 million
preparation to point of sale and support for due diligence
(Hamburg and Cologne)
Location marketing
Hamburg – City-Süd
Bremen – Airport-City